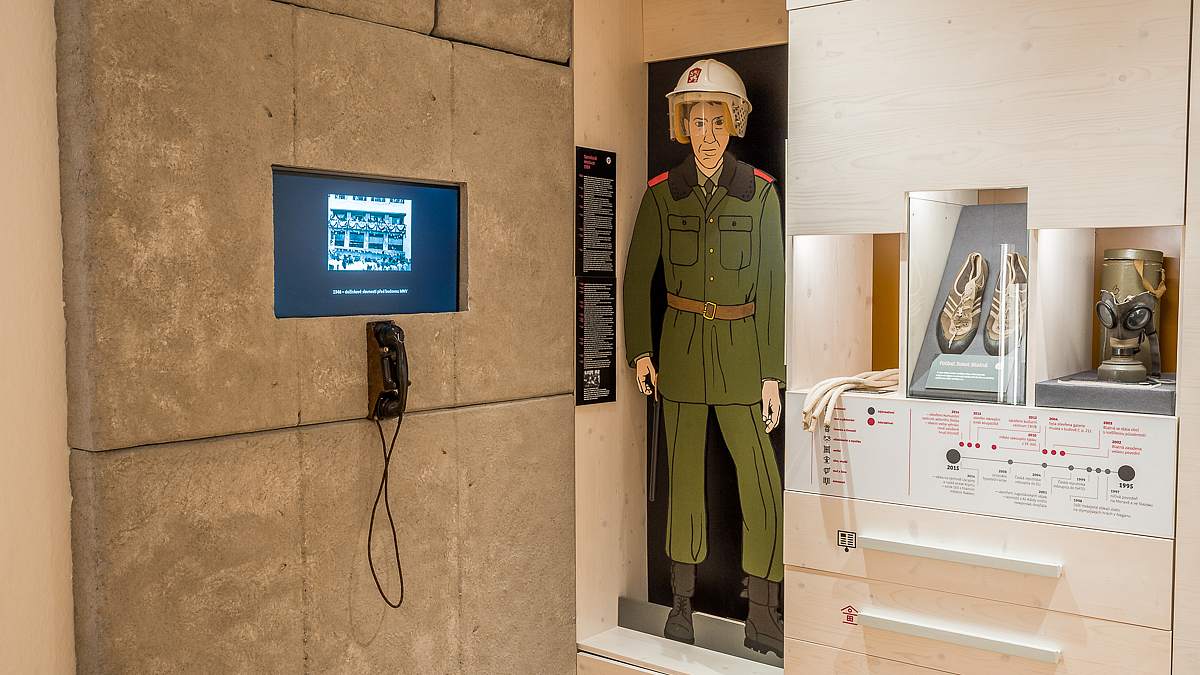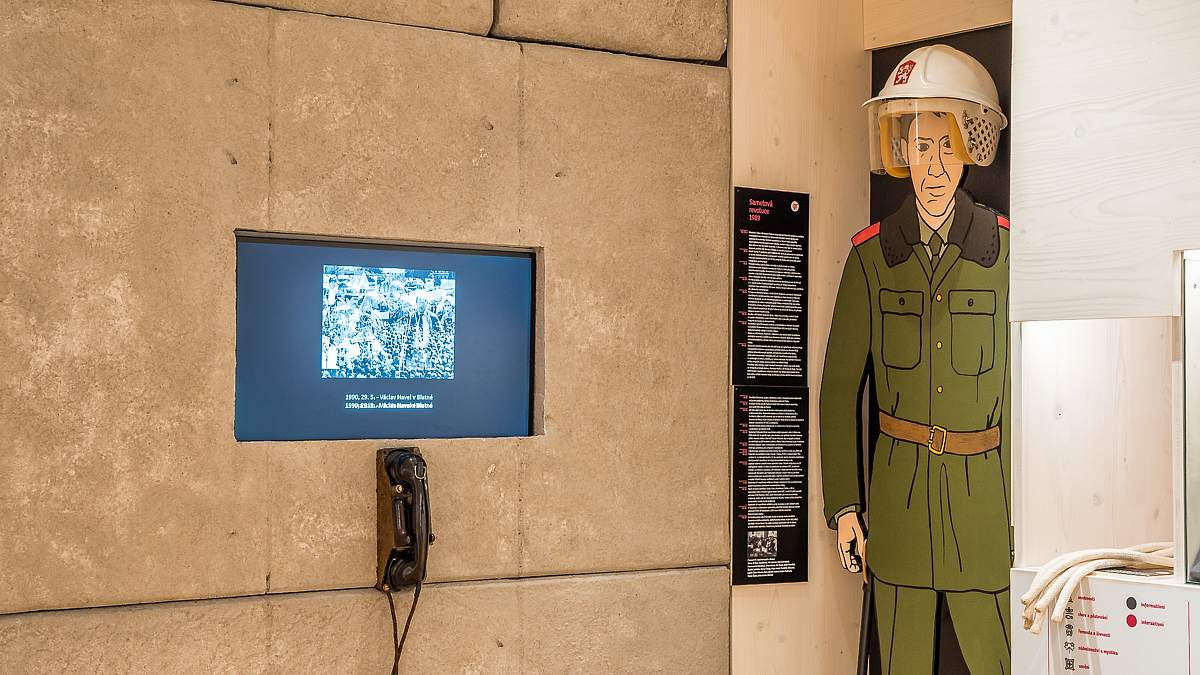 2
ENTERING THE 21ST CENTURY
1989 was a tumultuous year for all of Czechoslovakia. People gradually learned about the failures in industry, the size of the army and other mistakes of the Communist Party of Czechoslovakia. Moreover, the political apparatus was plagued by indecision which had been sown in Soviet satellites by Mikhail Gorbachev in the form of openness and reconstruction under the helm of the totalitarian regime. While many people in Blatná did not respond to the Palach Week, the response to the 17 November demonstration was strong.
A day later, Mr. and Mrs. Roh heard a Voice of America news report and immediately went to consult Mr. and Mrs. Malina about the further course of action. All of them then met at Rohs' place to draw up a petition and distribute it at the local secondary business school. This was the foundation of the Civic Forum in Blatná. Subsequently, further meetings took place in the apartment of Mr. and Mrs. Roh. Daniel Lexa would carry petitions to the arms factory and Zdeněk Malina, Vladislav Mašín and Jiří Veselý to Tesla. This is how employees of the local factories were informed. At the business school, the teachers' petition was dismissed by the school management and the names of the participants were immediately reported to the District Committee of the Communist Party. The turning point came only on 24 November, when Mr. and Mrs. Roh brought a videotape showing the intervention on Národní Street. This convinced even those who had been hesitating. On 25 November, the Civic Forum of Blatná organized a public session in the White Lion Hall. So many people had come that they filled both the whole building and the adjoining square. Even the town mayor and Communist Party member Václav Křivanec had come to take part in the discussions. Another meeting took place in the Sokol house on 9 December.
What can surely be considered as an important event of the post-November era is the visit of President Václav Havel on 29 May 1990 and the return of the original street names: Klement Gottwald Street was renamed to J. P. Koubek Street, the Red Army Street to T. G. Masaryk Street or Lenin Embankment to Na Příkopech Street. Paradoxically, the town would receive the biggest impetus for its further development after the disastrous floods which hit the town in 2002. While the bridges and many buildings near the Zavišínský brook had been destroyed, the town had also mobilized funds and energy for renovation and reconstruction projects.
The 21st century has been marked by transformation. First, the Blatná Culture and Education Centre were established, encouraging the development of a cinema, theatre, music friends club, library, information centre or community centre and a museum, which in 2014 began to modernize itself into its current form. A group of politically active citizens in the town has formed a movement named ROVNĚ (STRAIGHT ON) which have won the municipal elections and replaced the current political representation.